---
Elevate Your Palate at Sal y Pimienta Kitchen: Where Taste Meets Culinary Creativity
Established in 2014.
Our goal is to bring you the most natural products from Land & Sea.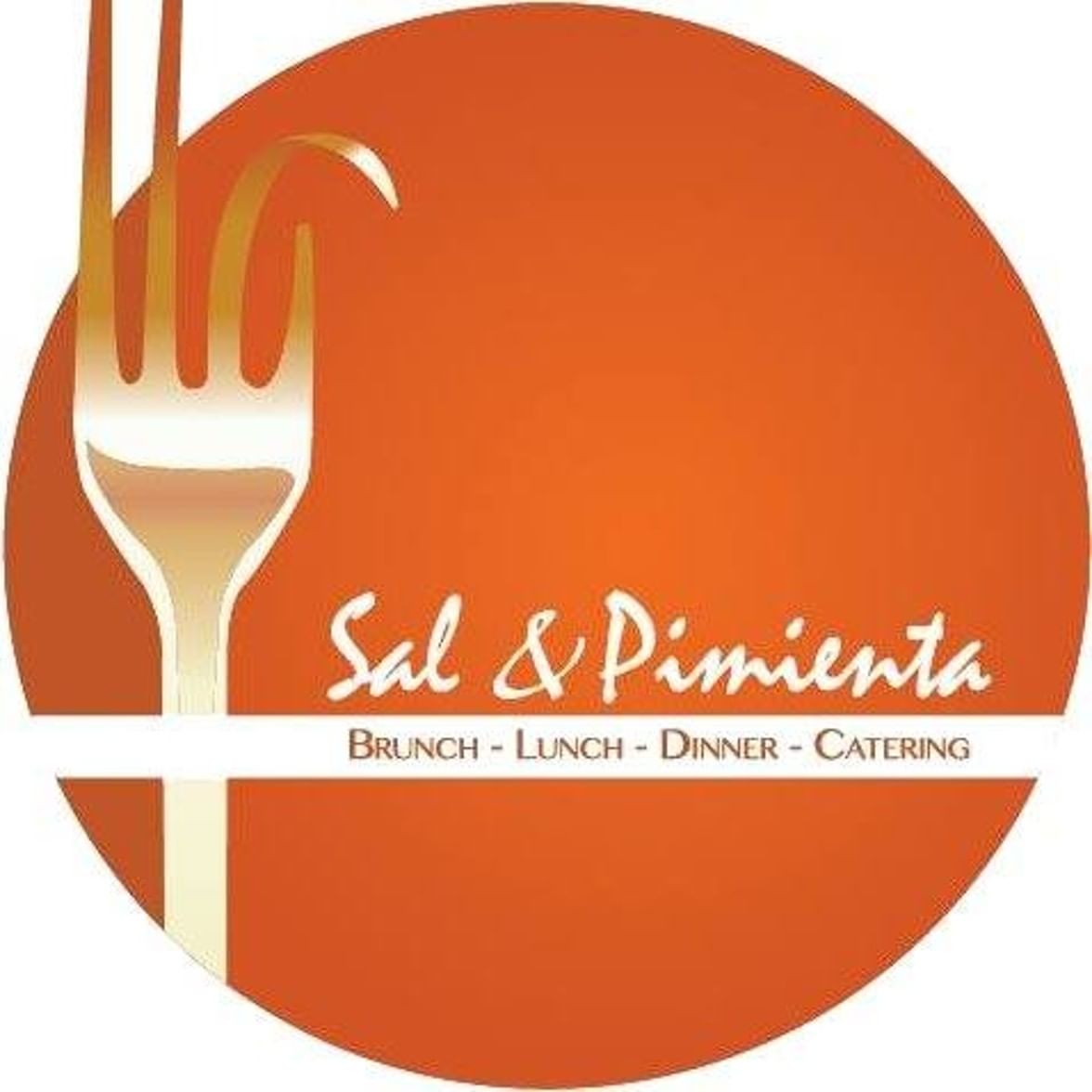 ---
Where Culinary Harmony Begins with Every Flavorful Note
Embark on an unforgettable culinary adventure filled with South American flavor. Our family at Sal Y Pimienta Kitchen offers a full bar and a variety of delicious Latin favorites we know you'll love. From homemade pasta and empanadas to sopa del dia and cuatro leches, we're very particular about what makes our signature servings live up to the quality you deserve. In doing so, we've made it our mission to redefine the modern meal by getting back to nature. With the freshest ingredients, the best meats sourced around the world, and wines from the best boutique wineries, we'll help you discover beauty in every bite. Watch it all unfold in our open kitchen, complete with a 100% wood-burning grill! Taste the difference today -- we're open for dine-in, takeout, delivery, catering, Sunday buffet, special events, and more.